The Ultimate Construction Management Software
Change the way you build with Onsite's construction management software. Manage your projects effectively by keeping them digitized, on budget, and aligned with the timeline!
Digital Transformation is Here
The Right Solutions for You
Rely on Onsite's construction management software to streamline the processes from the very first building block to the final revision! Limit miscommunication, centralize stakeholder interactions, and improve overall efficiency.
Automate workflows and gain 360 visibility over your construction projects. Finalize with no extra overhead!
Explore Now
Overlook what's happening on site at all times to keep your projects on schedule and budget.
Explore Now
Deliver on time and within budget while easily collaborating with subcontractors and ensuring efficiency.
Explore Now
Mega Projects have something in common: they run on Onsite.
Cater to Your Teams' Needs with Onsite's Construction Management Software
With Onsite's eSnagging and DMS solutions, you will:
Enable your digital transformation through automation, reduce your costs, and deliver high-quality mega projects on time!
eSnagging & Inspection System
Reduce cost and increase collaboration between stakeholders in the office and the field.
Record all your issues with Onsite's visual eSnagging solution. Synchronize sharing them with the stakeholders anytime, anywhere.
Enhance the quality-check processes at each submittal stage. Digitize safety-violation detection, problem identification, and report generation.


Document Management System (DMS)
Go completely paperless and automate your workflows across all phases of your project.
Introduce standardized document storage, numbering, and management to all stakeholders on the project.
No more lost documents with Onsite's document control, digitized forms, and paperless transmittals and submittals.

YOUR MOST POWERFUL ALLY YET
Why Building with Onsite Is Better




24/7 Local Customer Support




Expertise in Mega Projects




Flexibility and Personalization




Powered by AI Capabilities
Integrate Onsite with Your Existing Tech Stack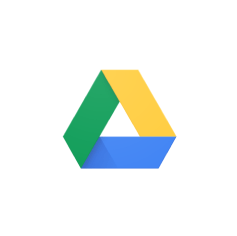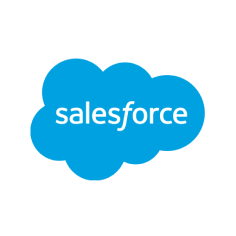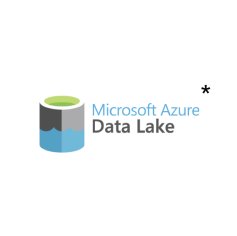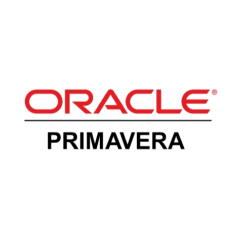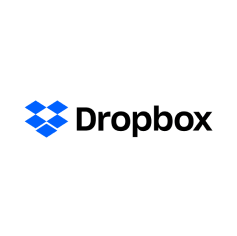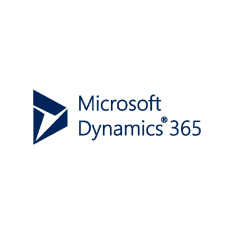 Construction is global and so are we
Take Your Construction to the Next Level!
Explore Onsite's construction automation software!
Book your demo now!