Digitized Construction Document Management System
Boost your productivity in your mega-projects with Onsite's AI-powered construction Document Management System.
Onsite empowers you to eliminate the chance of errors in document storage, retrieval, and management. Onsite's easy and efficient document storage system relies on international industry guidelines that standardize format creation and project documentation and makes all your processes paperless.



Boost your execution confidence.
See Our Document Management Solution in Action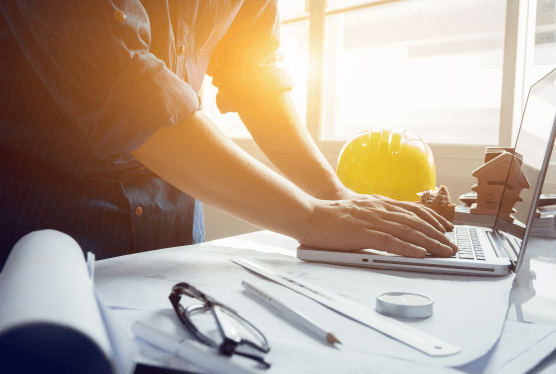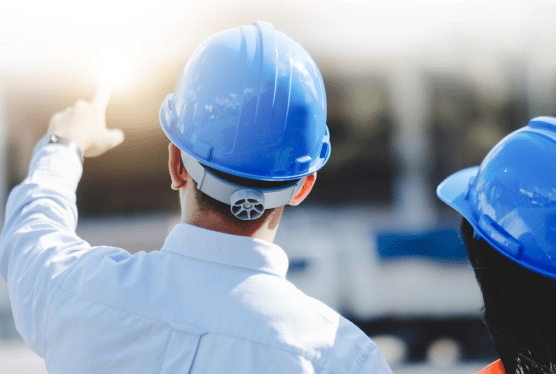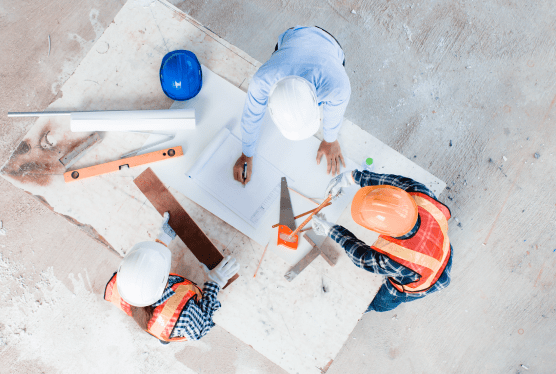 Finish Each Stage


Successfully with Onsite
With Onsite, all stakeholders' efficiency will be boosted. 
Projects will be pushed forward, not around.


Project Quality Elevation for Owners and Developers
Stay in compliance with the valuable ESG goals.
Get 360 visibility over all your project data and functionality & documentation processes through
one high-security platform!
Learn More -> 


Increased Efficiency for Project Managers and Consultants
Make sure every project is delivered on time with no budget overrun by standardizing the stakeholders' workflows. Track the progress of your projects each step of the way.
Learn More -> 


Multiplied Productivity for Contractors and Subcontractors
Get faster approval rates and decrease document miscommunication by relying on Onsite's digitized NCRs, RFIs, permits, and commissioning. With our user-friendly high-tech dashboards, you'll get more done in less time!
Learn More ->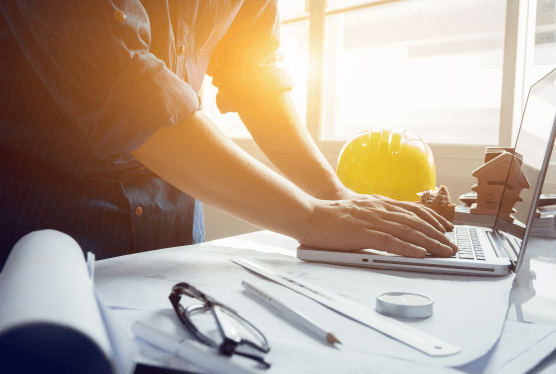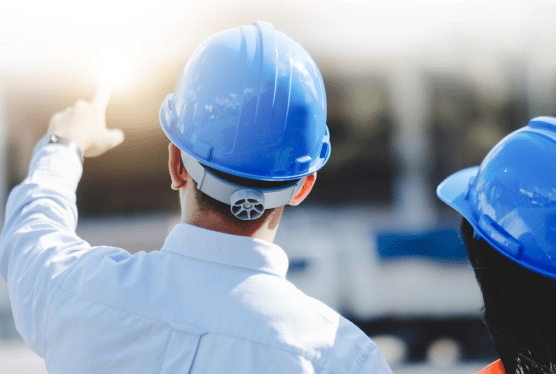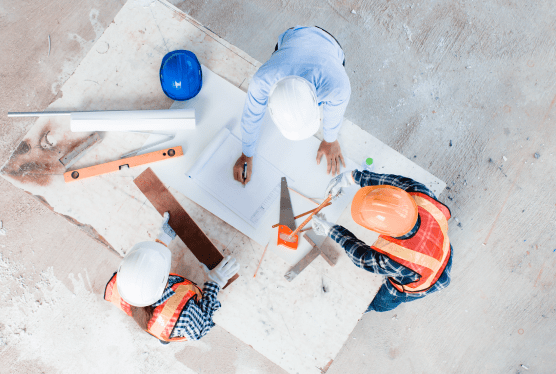 The Ultimate DMS for All Stakeholders


Project Managers
With Onsite's DMS, you'll establish clear communication across different teams! Access, edit and update all documents related to your projects with DMS.



Document Directors
Automate your command center and collaborate with all stakeholders efficiently with Onsite's DMS! Project data is updated instantly, and no news is missed.


 Construction Managers
Go completely paperless! Keep track of your document audit trail through Onsite's DMS. All information is forecasted on the user-friendly dashboards.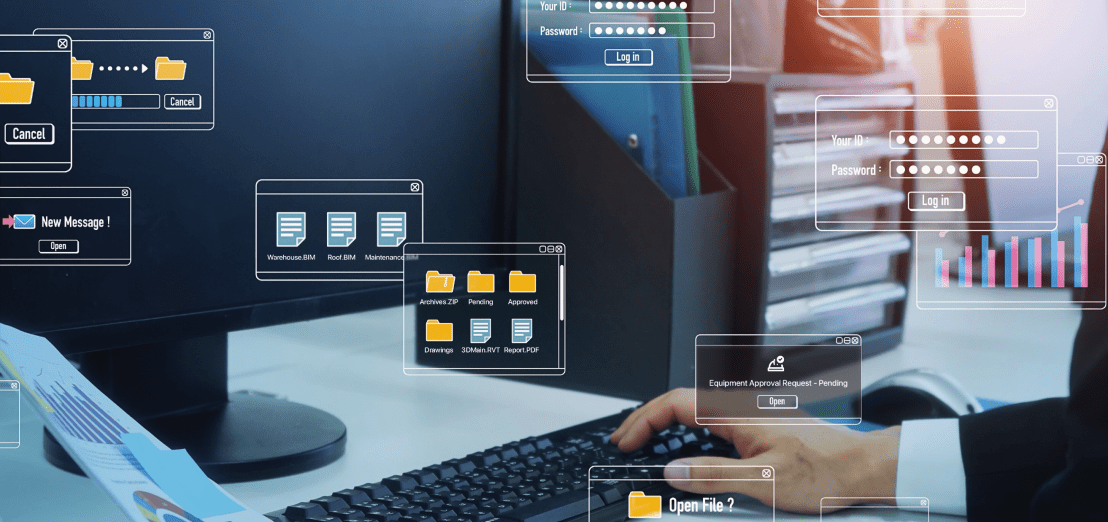 Document Management
The DMS, short for Document Management System, module allows you to track document history, view related documents, and download project documents with stamps and action logs.
This state-of-the-art module allows you to compare documents in one place, centralize where your mission-critical documents are saved, update and manage revisions seamlessly, and have complete visibility.
Through Onsite's DMS, you can also standardize your document numbering based on industry best practices, such as the ISO 19650 file naming convention. You can even create your own naming and numbering system.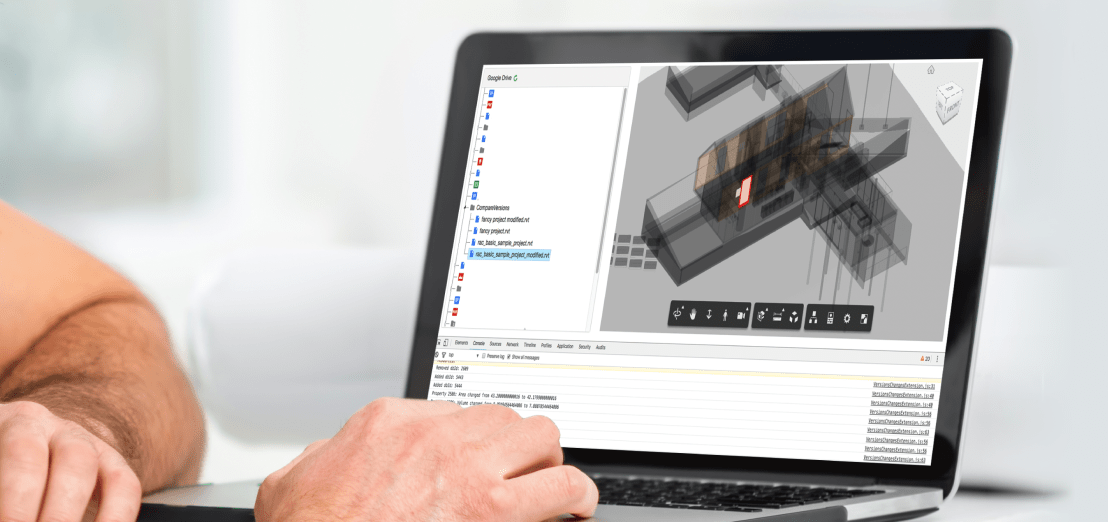 Drawings
With our DMS's full-revision tracking capabilities, we eliminate the risk of misplacing any drawing or working on incorrect revisions. Using our Drawings module, you can visually compare DWG, RVT, BIM, or any other type of drawings to spot the differences and comment/markup accordingly.
Not to mention that our Drawing module enables you to use our reporting templates or even autogenerate reports on a daily, weekly, or even monthly basis.
Simplify all your Drawings' work by classifying your hierarchy and folder tags and run your entire review workflow based on these personalized folder tags.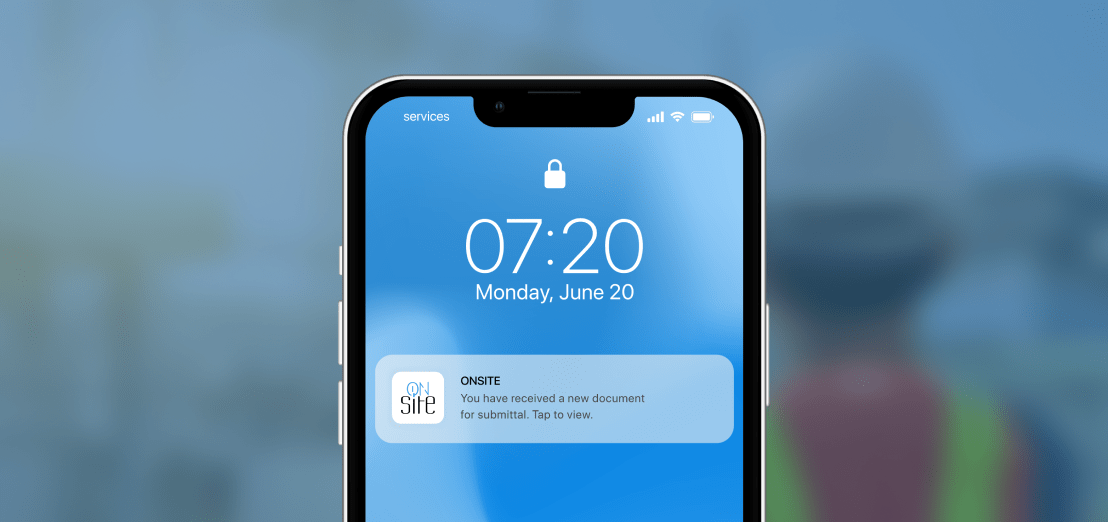 Mail
Simply send any documents or drawings directly through the Mail module to any stakeholder. Increase collaboration and simplify communication by connecting all your team members in your private and professional communication setup.
With the Onsite Maling capabilities, no documents or drawings are too big to be sent because this communication system is made by construction specialists for construction specialists.
Some of the high-functionality Mail features include sending individual emails, replying to more than one sender, adding attachments from third-party sites, searching with multiple filters, generating reports, and several other customizable and practical features.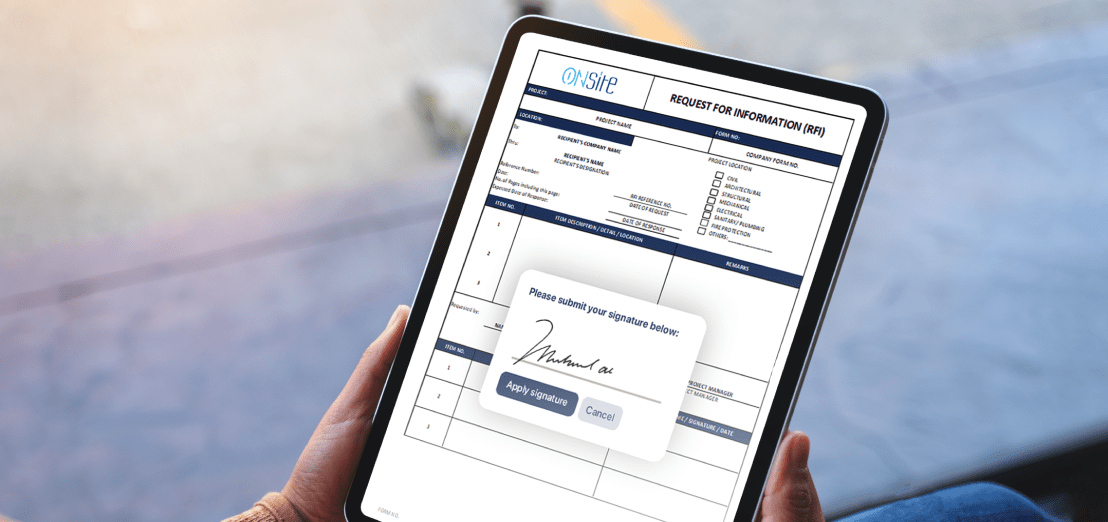 Form Digitization
Reduce the time and effort required to create your necessary forms. With Onsite's Form Digitization module, you can convert paper forms into digitized ones in minutes using our built-in Form Builder tool. You can also rely on the provided form templates and access any of your existing ones.
This module allows for your completed forms to be routed by default to your repository and stored securely for later retrieval and analysis.
You can also save resources, paper, and time with Onsite's Form Digitization Module by automating your inspection requests such MIR, WIR, IR…etc.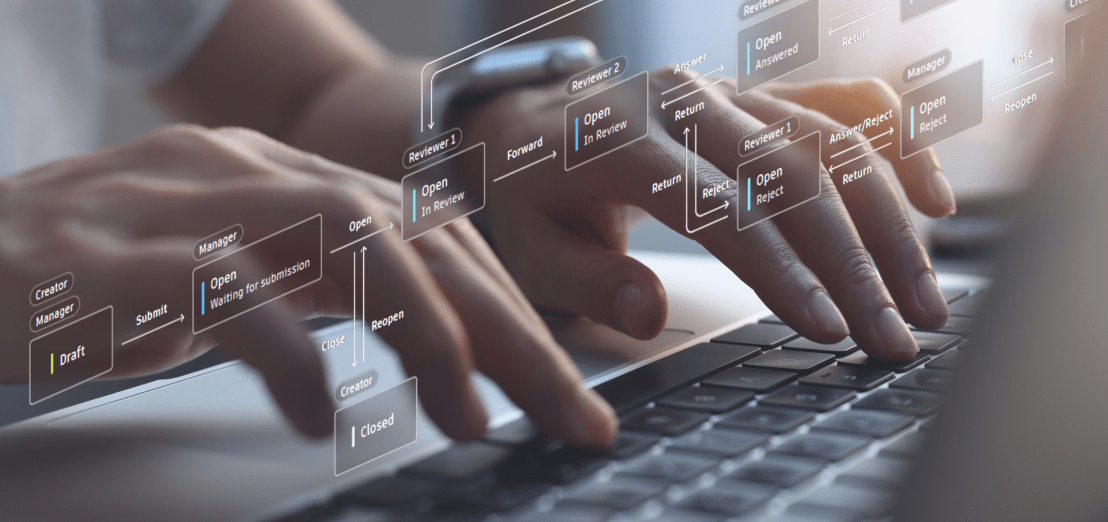 Workflow Automation
Accelerate your project submissions while ensuring the highest levels of execution, respecting deadlines, and mitigating risk and cost overrun simply by creating your own workflow templates.
Then automate these workflow templates into your DMS with complete ease. This module allows you to define your own templates, processes, and assignments for internal functionalities and collaborations with third-party stakeholders.
Automating your workflow promotes seamless teamwork and improves accountability. It also limits re-work and decreases ineffective costs and project interruptions.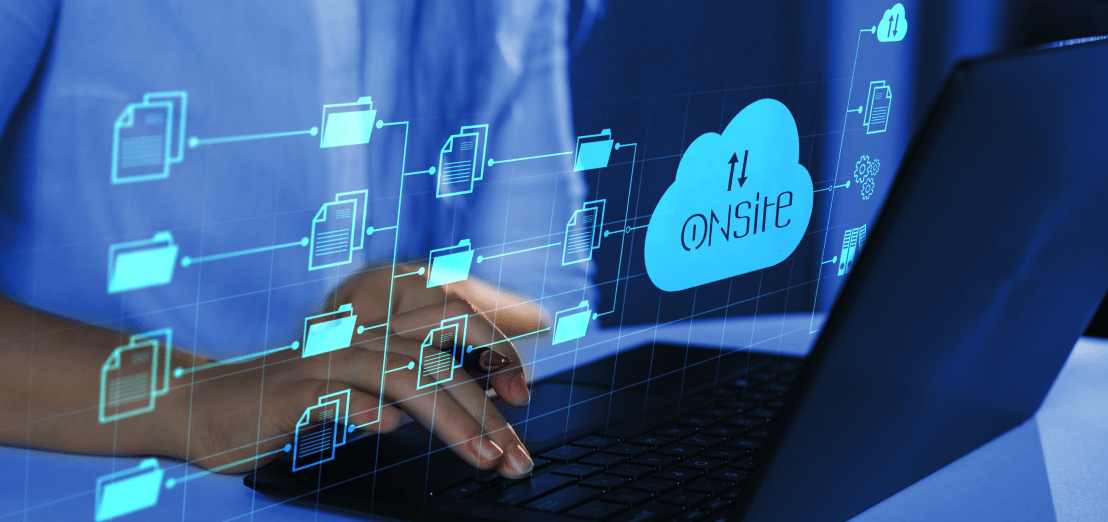 Submittals
Onsite's Submittals module provides full visibility over each step of a submittal process and automates all its manual steps.
Save time by requesting and collecting approvals from designated stakeholders, tracking when they're granted, and sending overdue notifications to many users at once simply through this module.
Using the Onsite Submittals module, you can save drafts and come back to them later with a single click, create automated submission workflows, comment on others' submissions remotely, and much more!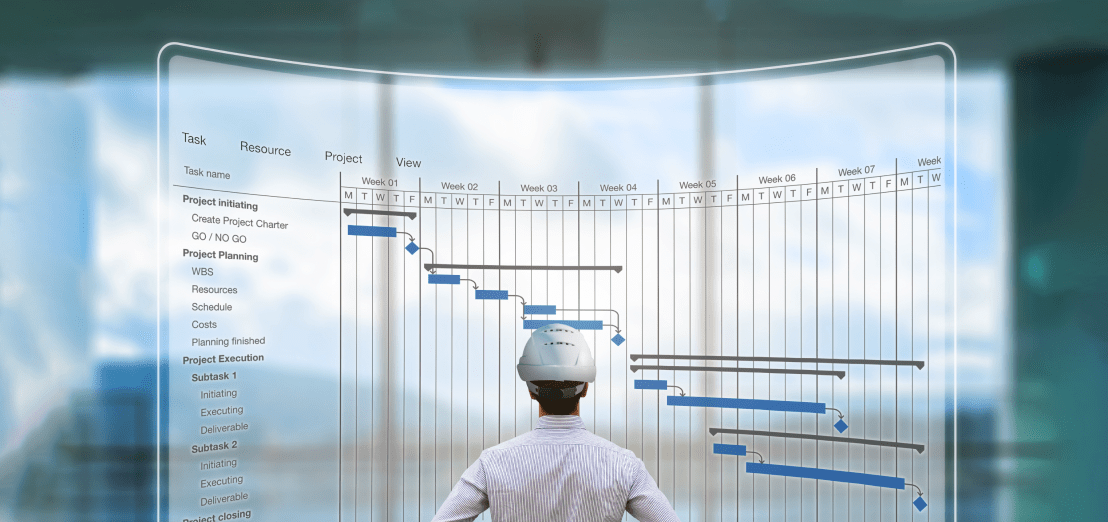 Scheduling
With Onsite's Scheduling module, no deadlines will be crossed while ensuring all the projects are delivered with top-tier quality. This is because Onsite's Scheduling module allows you to share and maintain your schedules with all the relevant stakeholders.
You can easily integrate different formats of schedules, such as MPP, P6, or CSV. It's a simple and flexible way to manage your project plans by making them available to everyone on the team.
With 360 visibility to each stakeholder on their schedules and any scheduled update, they'll plan their project deliverables ahead of time and with higher efficiency.
Eliminate paper-based schedules, and keep everyone in the know with Onsite's Scheduling module.
Take Your Construction to the Next Level!
Explore Onsite's construction automation software! Book your demo now!