Construction management is the backbone of every construction project; therefore, understanding and applying the fundamentals of construction management will go a long way in ensuring the success of any construction project. Construction management is divided into three main components: planning, execution, and control. Mastering those fundamentals will boost your chances of completing your project on time, within budget, and with high quality, ensuring the satisfaction of all parties involved.

Planning
The first and most crucial component of construction management is planning. Defining the project scope, developing a thorough project plan, and determining the resources required to accomplish the project are all part of the planning process. The project plan should be detailed and contain all components of the project, from the timetable and budget to the supplies and personnel needed. A well-planned project ensures that everyone engaged understands their roles and responsibilities, avoiding surprises or delays later.
It is highly recommended that all parties are involved in the planning process from the start. It helps align objectives and build a strong communication foundation. They should also develop a realistic project timetable that accounts for any anticipated delays or complications. Finally, they should have a backup plan in place in case of an unforeseen setback.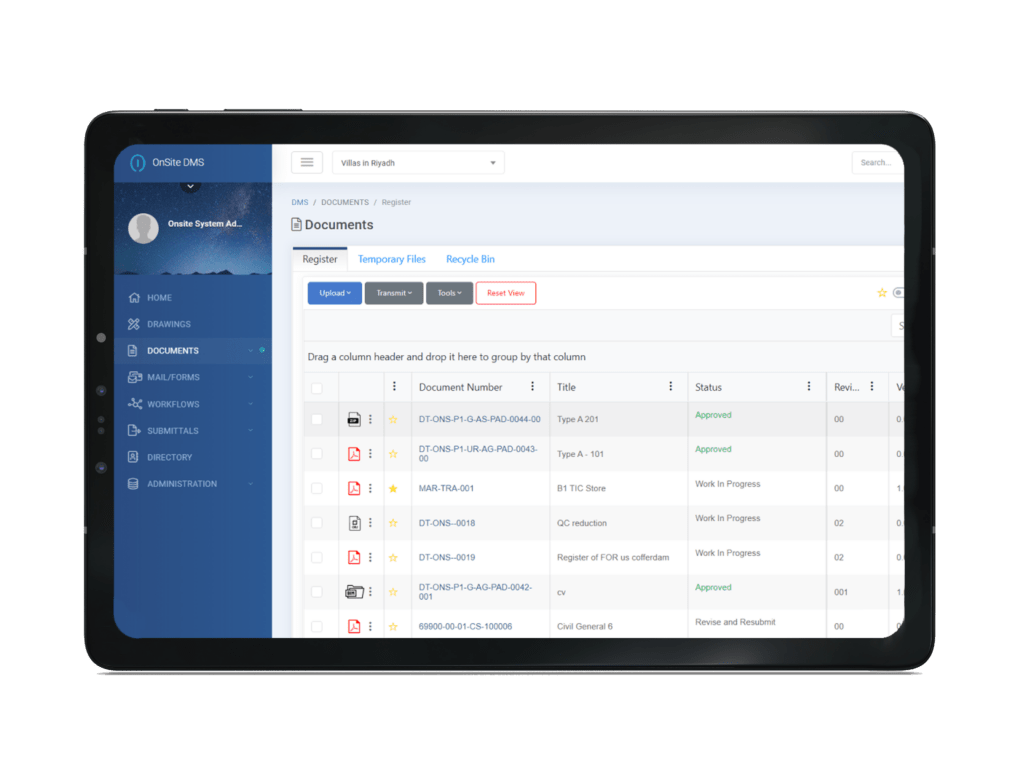 Execution
The second component of construction management is execution, which entails carrying out the project plan. Resource management, progress monitoring, and coordination with all engaged parties are all part of the execution process. Effective channels of communication must be in place to resolve any difficulties as soon as they emerge. Engineers and project managers are responsible for making sure the construction site is secure and that all tasks are being carried out in accordance with the project schedule.
Many approaches are required for effective project execution. One that stands out is good communication, since it is critical that all parties are kept up to date on the status of the project. Engineers and project managers should prioritize safety, quality, and efficiency across the board.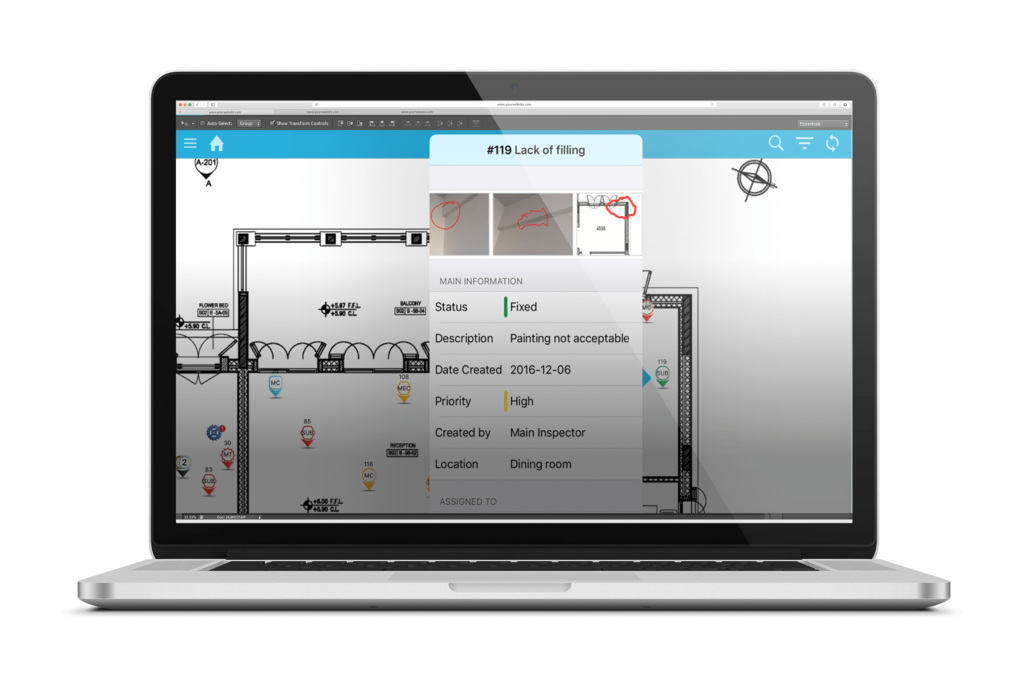 Control
Control is important in determining the success of a project for project managers and engineers that grasp the fundamentals of construction management. Tracking progress, recognizing, and addressing difficulties, and changing the project plan as needed are all part of the control process. Engineers and project managers must understand the project timeline, money, and resources in order to make educated judgments about how to solve any challenges that develop.
A project has to be monitored and managed using numerous different ways. Regular progress reporting is one of the best ways for engineers and project managers to monitor the project's development and spot any problems. Having a strategy in place for handling any concerns that do emerge can help them be handled effectively and swiftly.
Every project manager and engineer has seen the consequences of not planning a construction project correctly or trying to save money recklessly with less spending on Control and less time on planning. Those with a deep understanding of the fundamentals of construction management will have a clear edge over the competition and know first-hand the consequences of cutting corners.